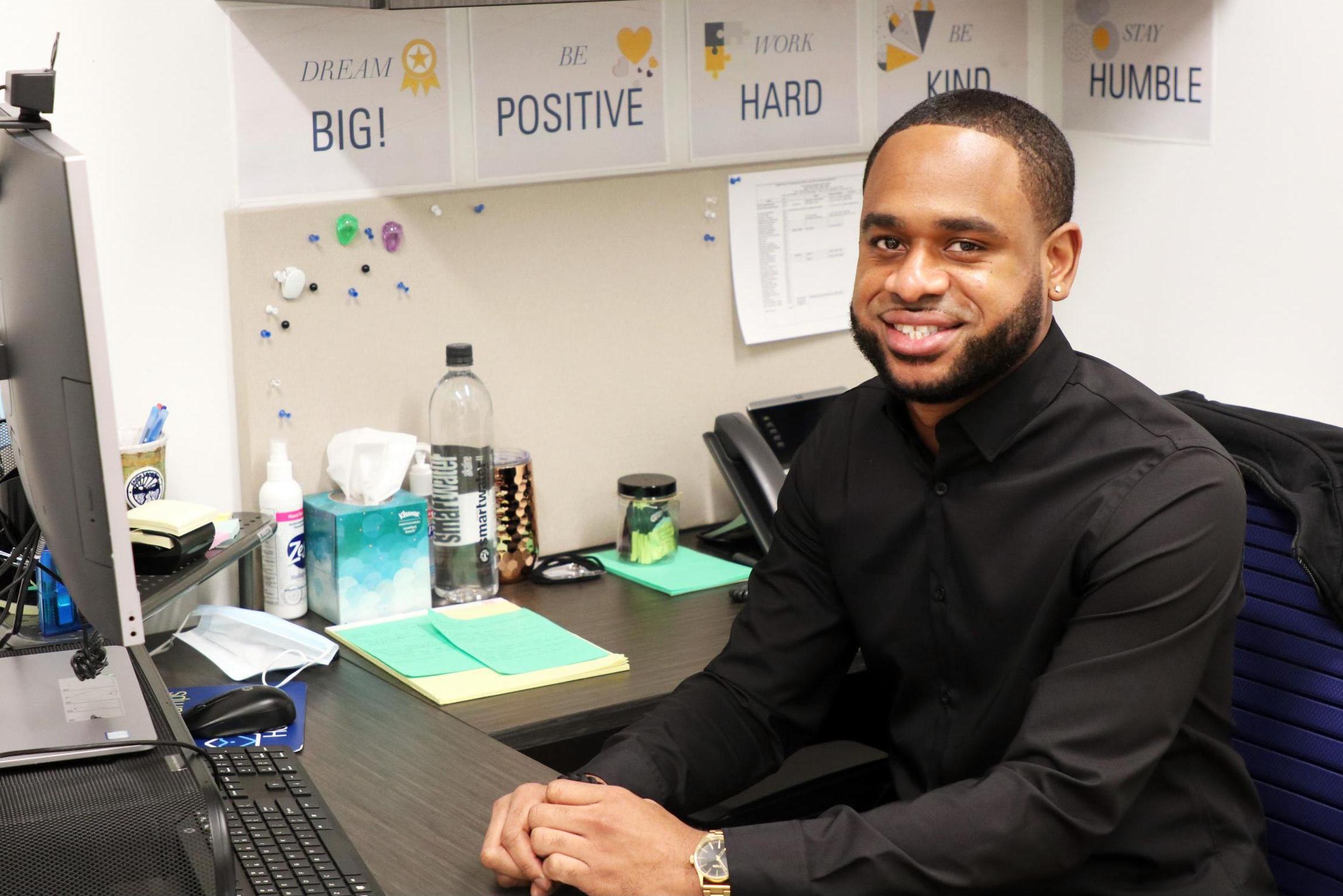 Tyrone Squire, Camp Administrator
Tyrone Squire is the Camp Administrator at HFH Summer Camps, overseeing all property management, hiring, camper recruitment, onsite camp programming, and camp directors. He first joined HFH Summer Camps as a general counselor in 2010, additionally serving as a unit leader and assistant director before working his way up to Camp Director at Camp Wakonda for the 2016 and 2017 seasons. Prior to his current role at HFH Summer Camps, Tyrone served as a Program Director at NIA Community Services Network supervising school-based afterschool programs. In 2022, Tyrone returned to HFH Summer Camps as the administrator, where his own life-changing experiences as a camper are at the forefront of his work as he paves the way for a new generation of campers. He received his bachelor's degree from Mercy College and a master's degree in Non-Profit Management from Johnson and Wales University.
Read more about: Tyrone Squire: From Happy Camper to Dedicated Administrator.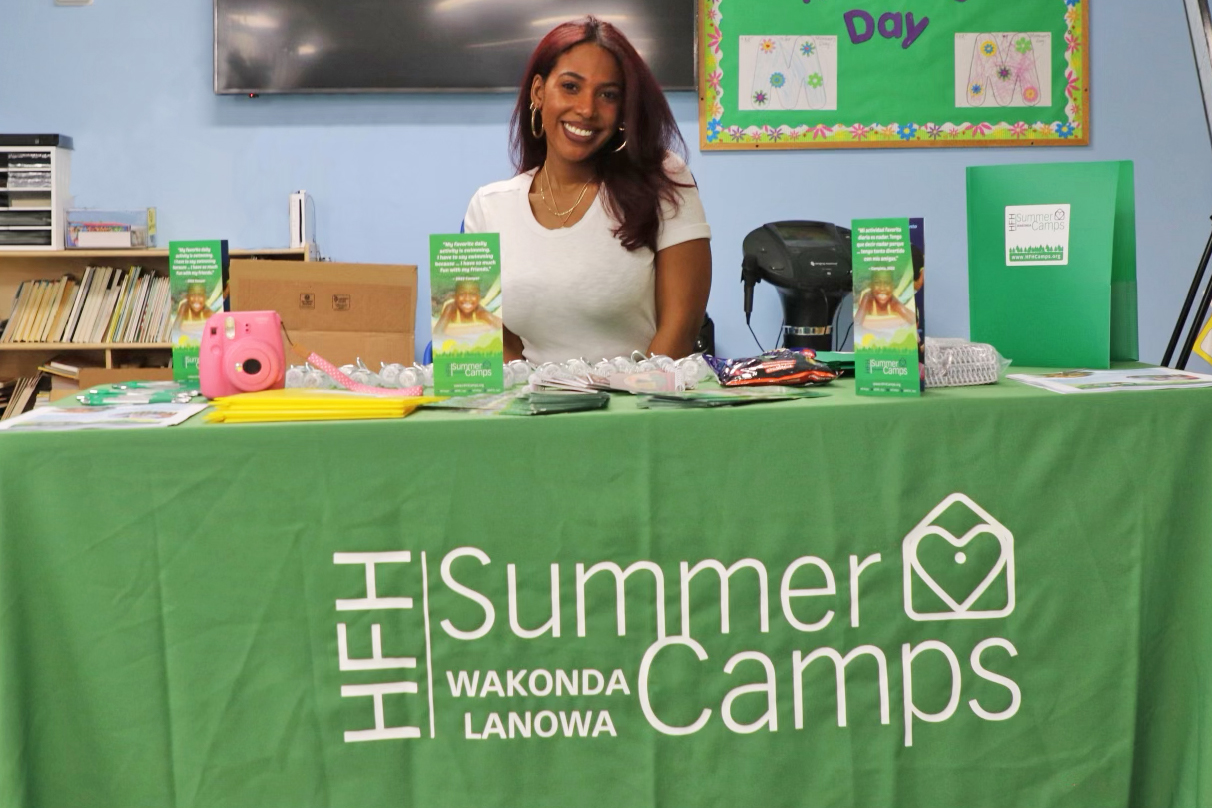 Loribeth Nunez, Camp Operations Associate
Loribeth Nunez is a Camp Operations Associate at HFH Summer Camps. From her experience in counseling to frequent volunteering, Loribeth has an extensive background working within the community. She continues to be a resource to the community in her role at HFH Summer Camps by providing parents with the information and guidance necessary when registering their kids for HFH Summer Camps as part of outreach efforts. Loribeth attended summer camp growing up where she developed a passion for art—which continues to be one of her primary creative outlets—and wants to provide the kids at HFH with the same unforgettable summer experience. She received her associate's degree in Communications from Bergen Community College.