HFH Summer Camps
HFH Summer Camps operates Camp Wakonda, located an hour north of New York City, on the grounds of the 52,000 acre Harriman State Park. A lush preserve of woodland and lakes straddling New York's Rockland and Orange counties, the park has over 200 miles of trails, 31 lakes and reservoirs, camping grounds, beaches, and an abundance of wildlife. HFH campers are representative of the 24,000 children who live in New York City's homeless family shelter system.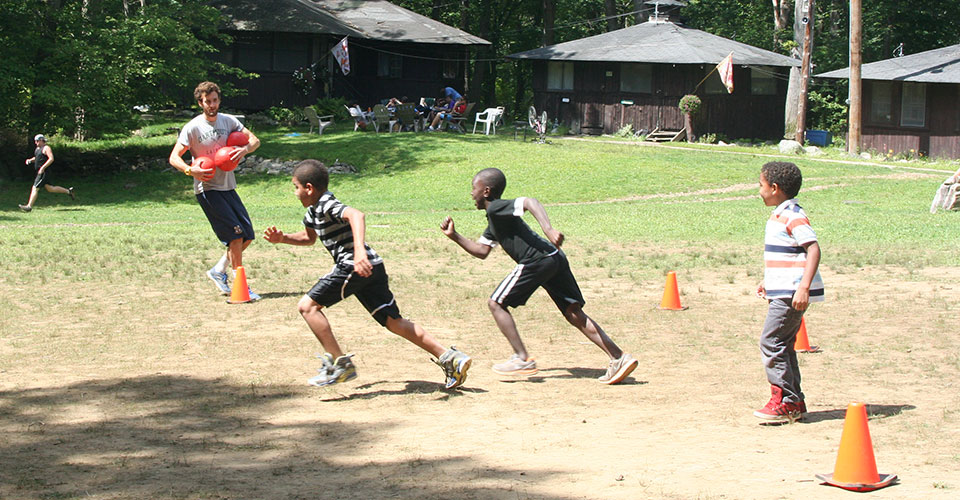 HFH Summer Camps offer a chance to experience the summer of a lifetime: rewarding work, outdoor activities, and lots of diverse and interesting people.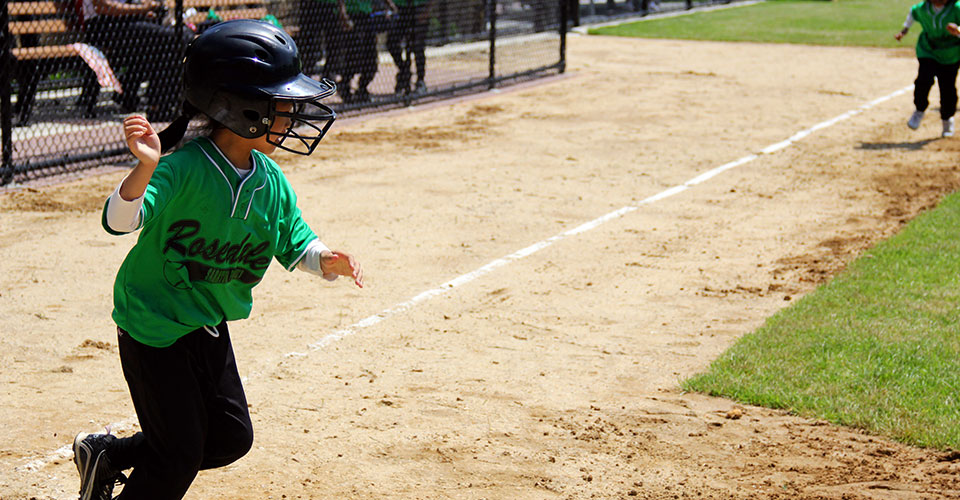 HFH Summer Camps offer a welcome opportunity for children to escape the stresses of everyday life, and to engage in fun, healthy, and educational activities. Are you interested in sending your child to camp?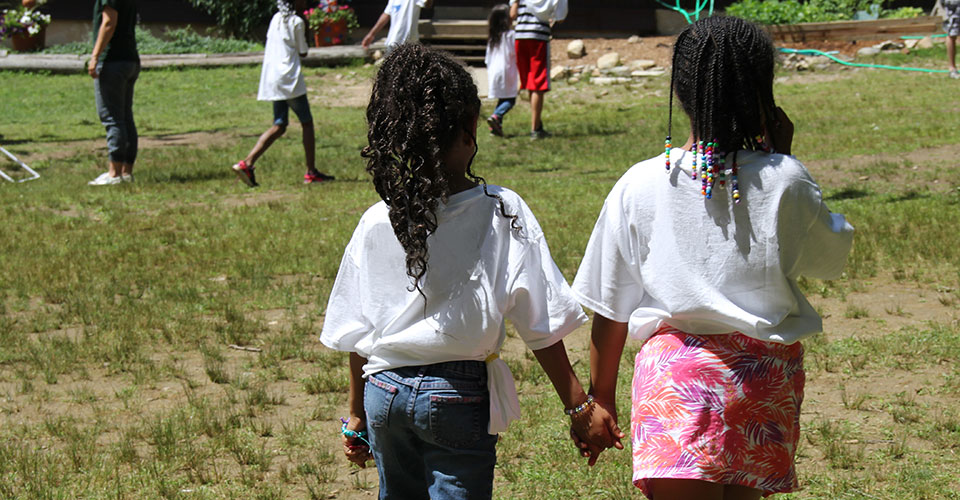 HFH Summer Camps rely on the support of our donors. No contribution or donation is too small—a little goes a long way! New and gently used in-kind donations are always greatly appreciated.