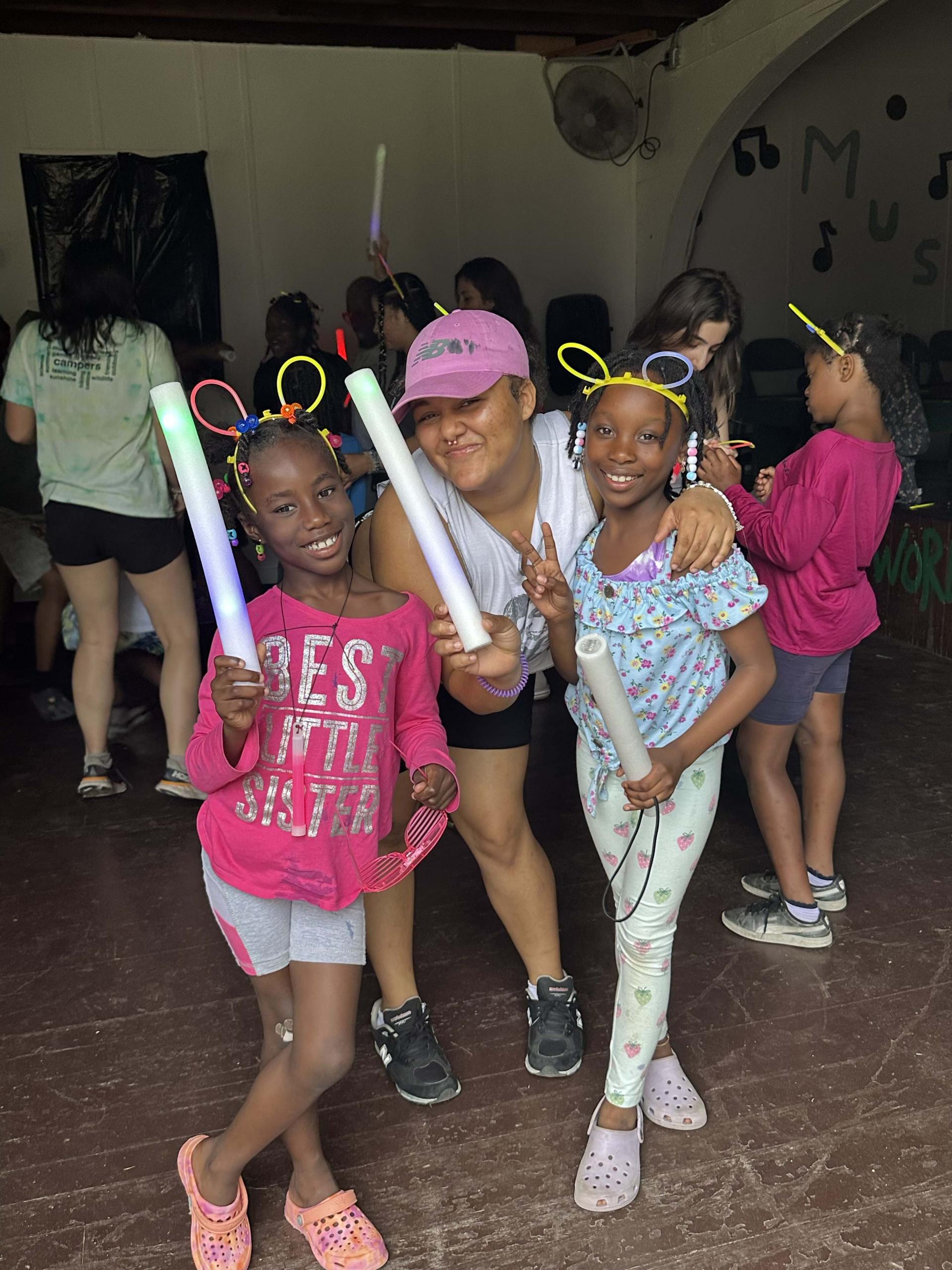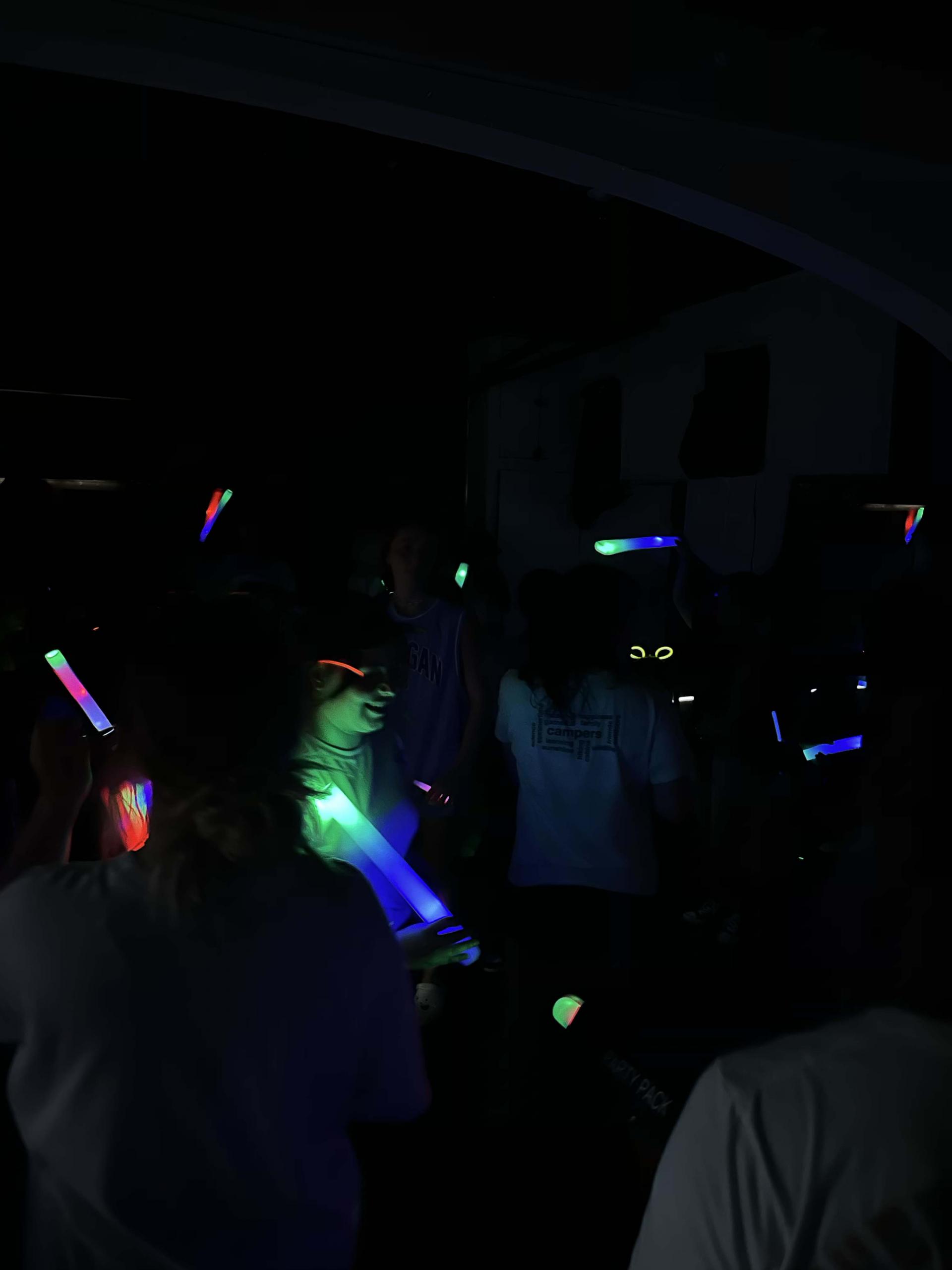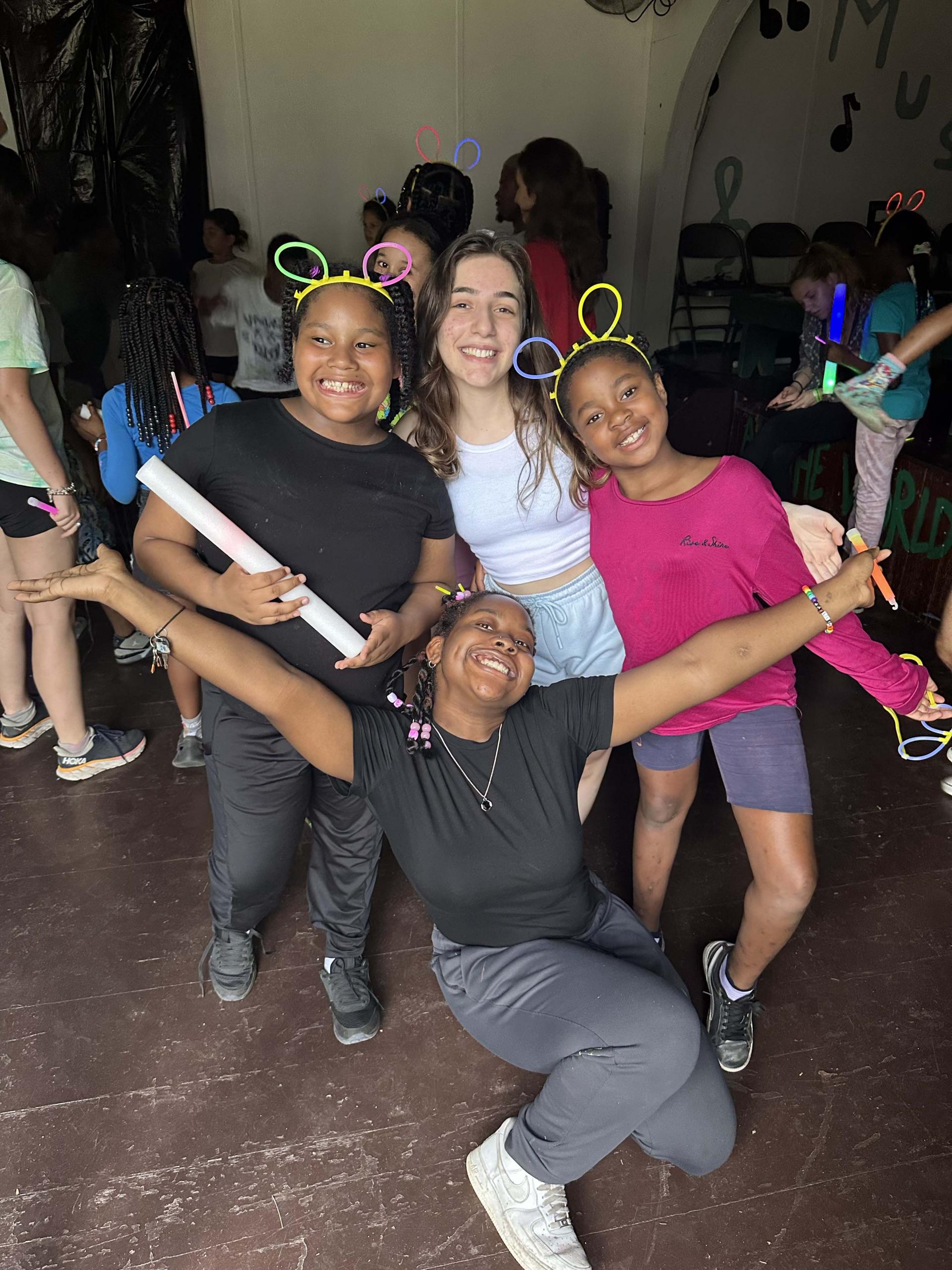 The barn was transformed into a Dance Glow Party where campers danced the night away with some glow in the dark fun.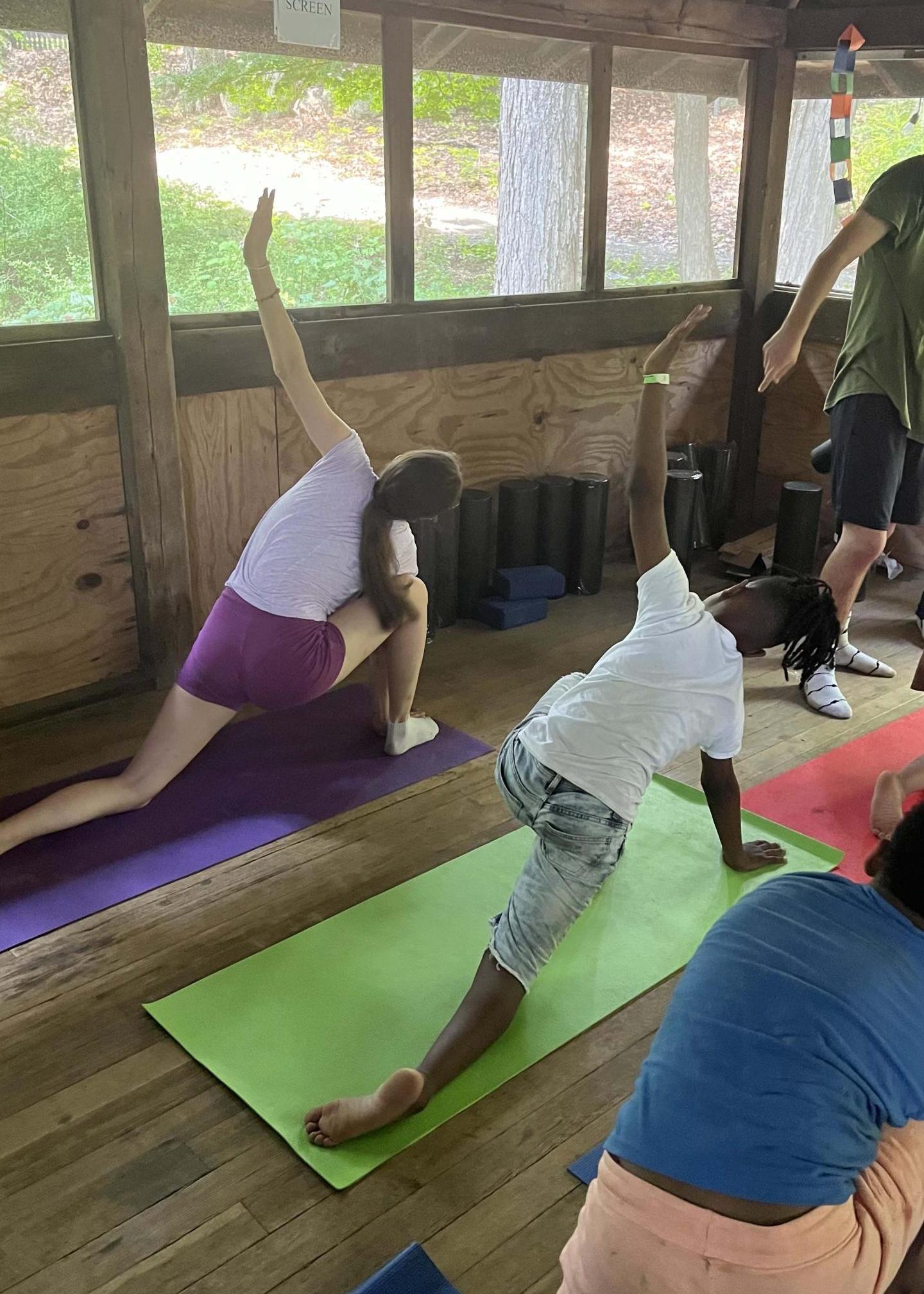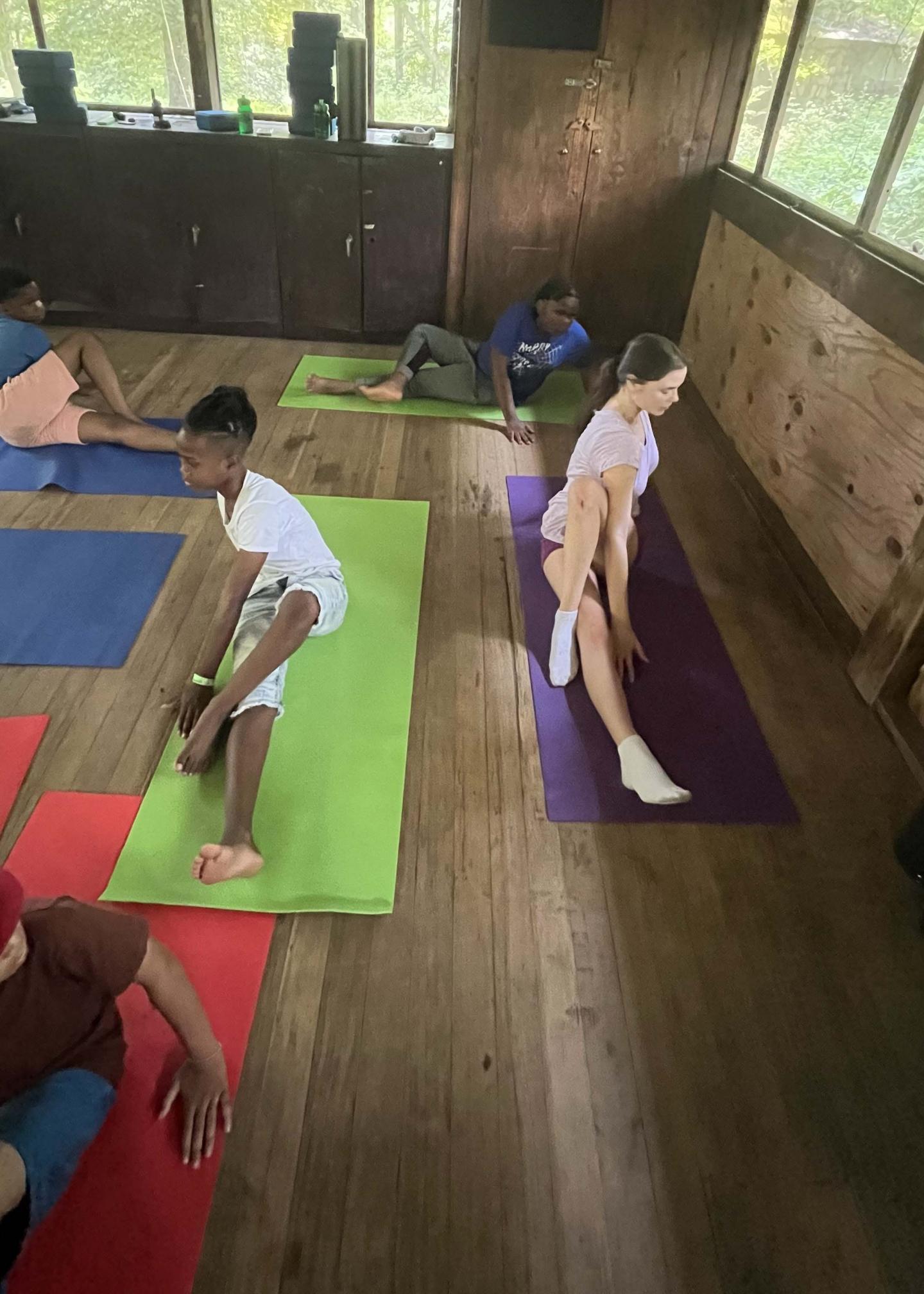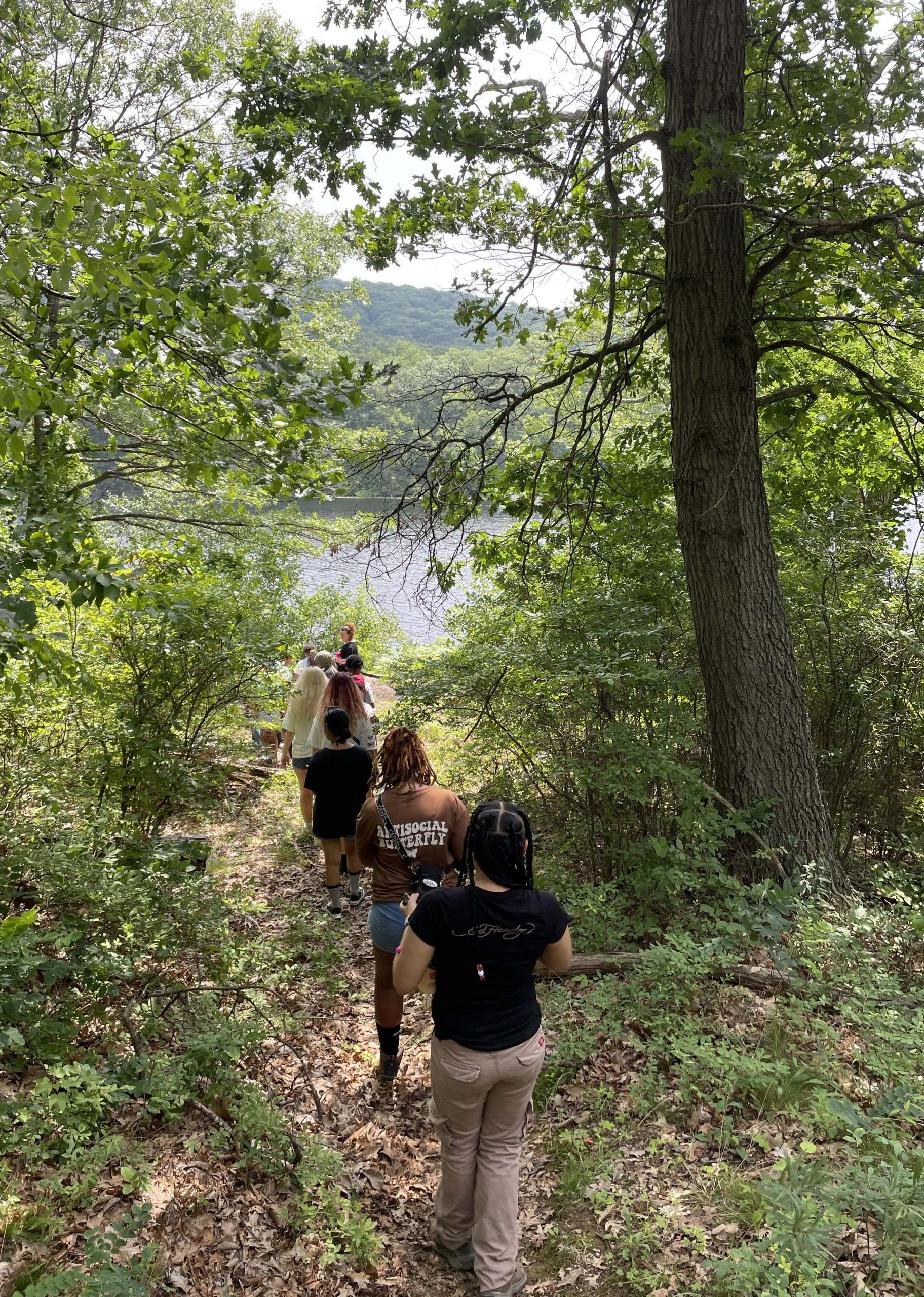 Campers stayed busy throughout the day as they rotated through activities including Yoga with Yoga Specialist Paulina, hikes with Nature Specialist Brianna, and dance with Dance Specialist Jazelle.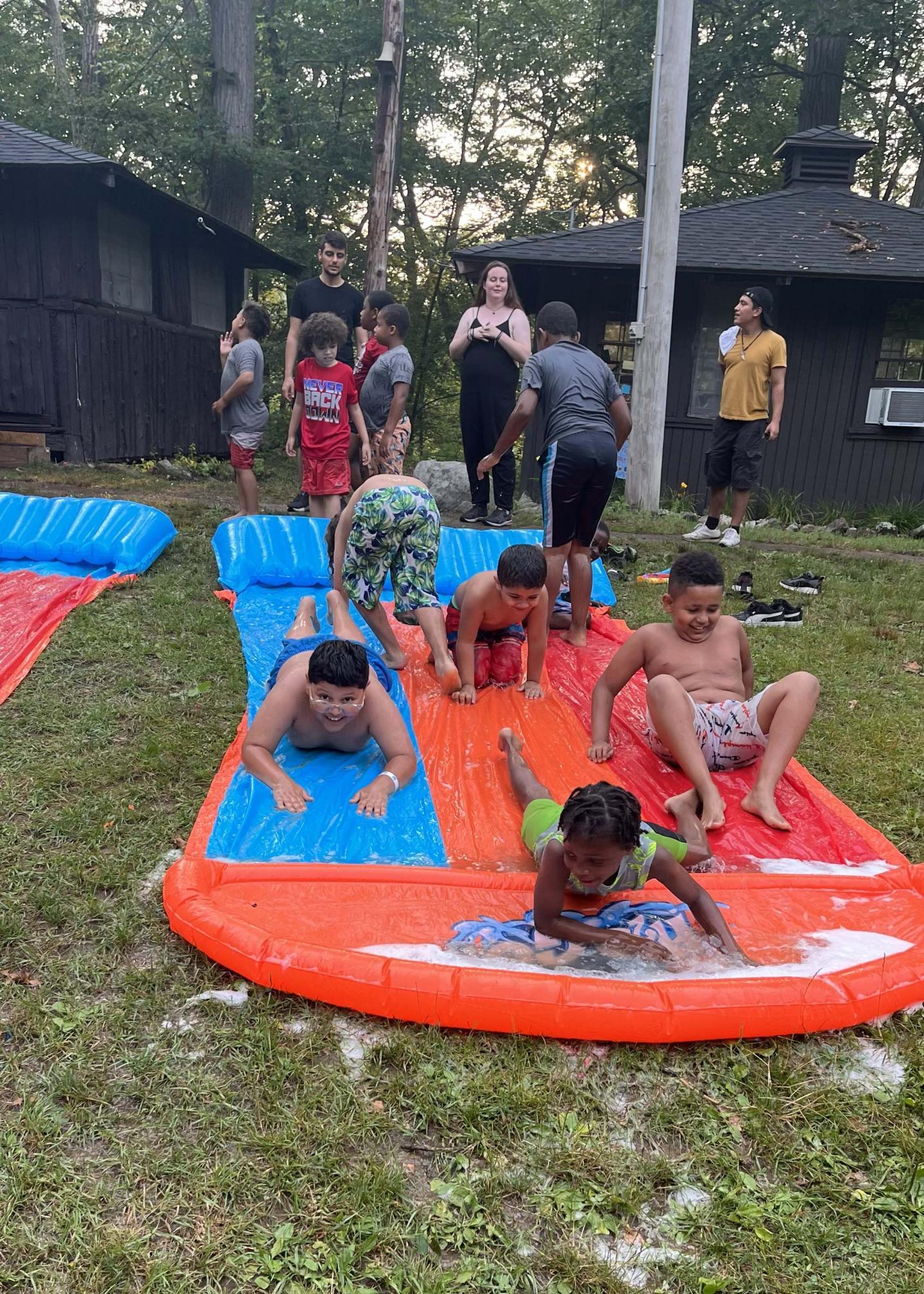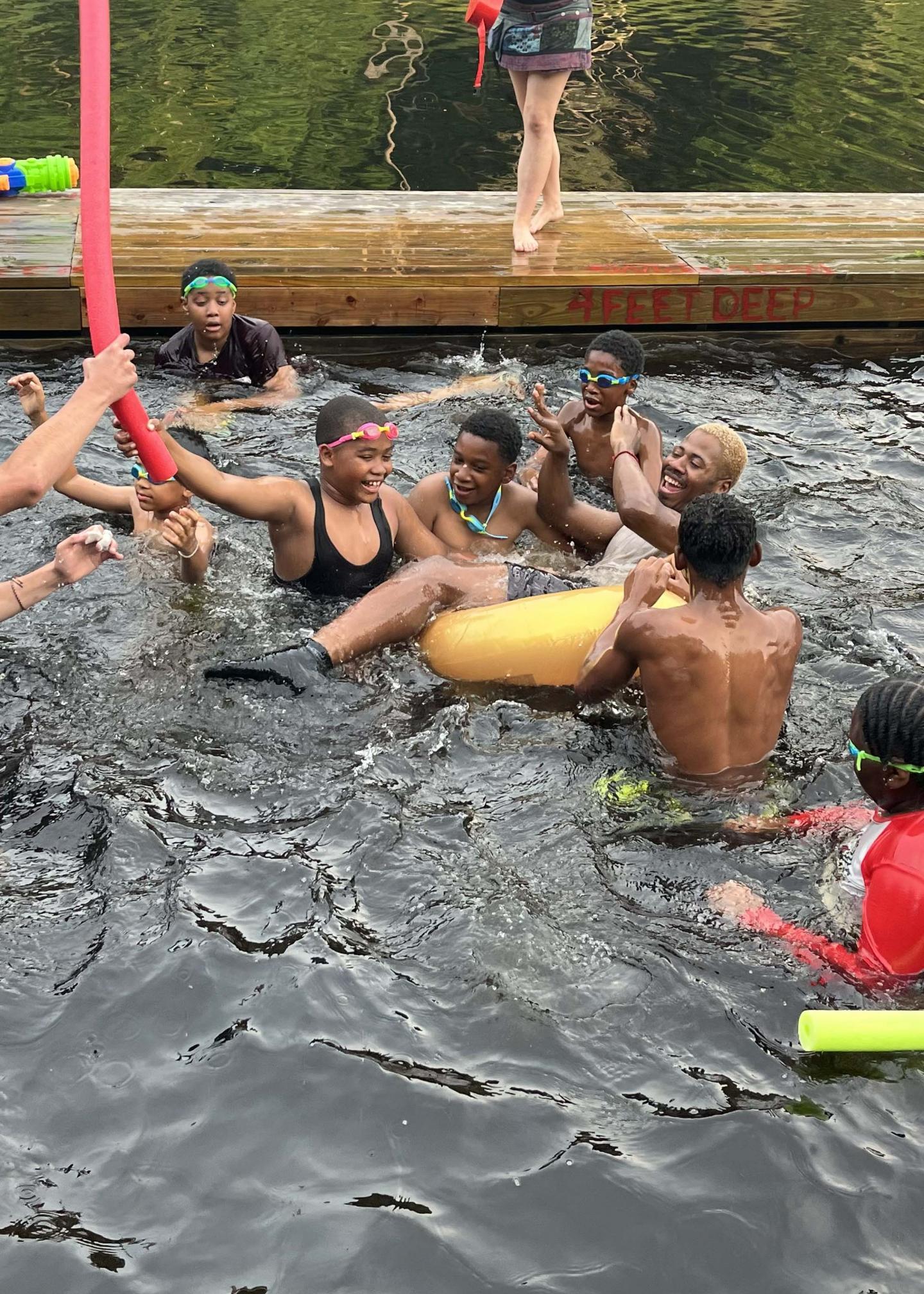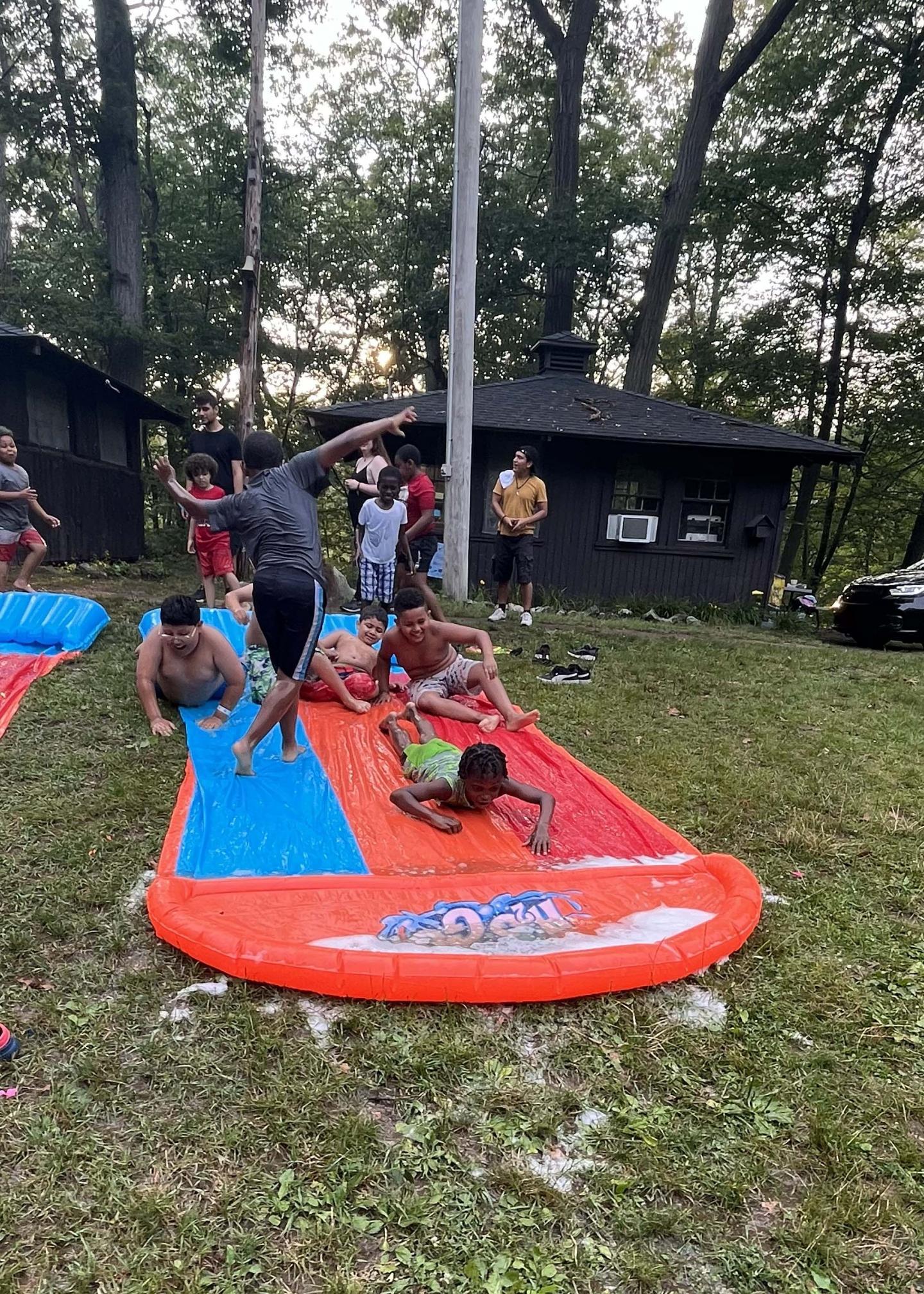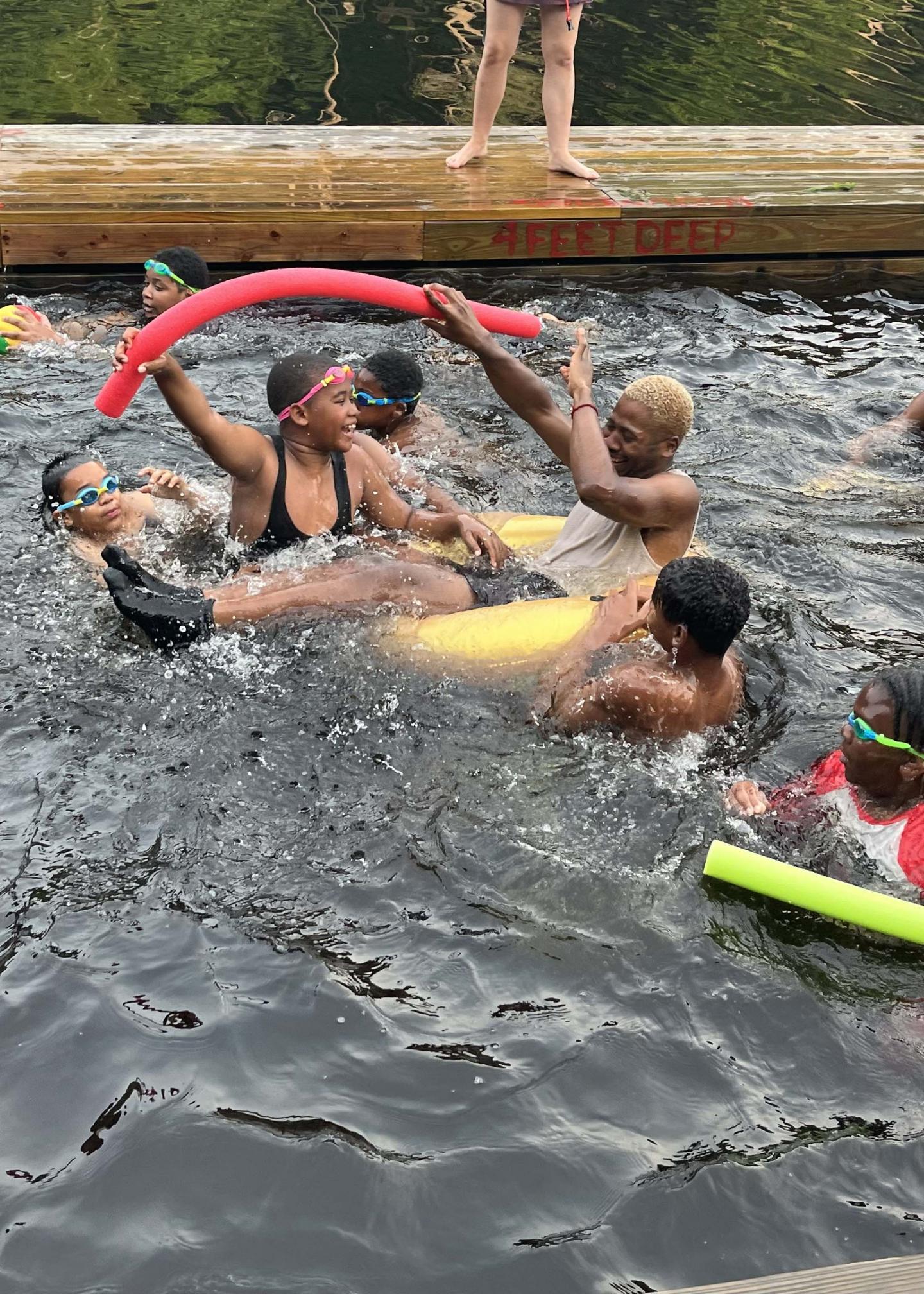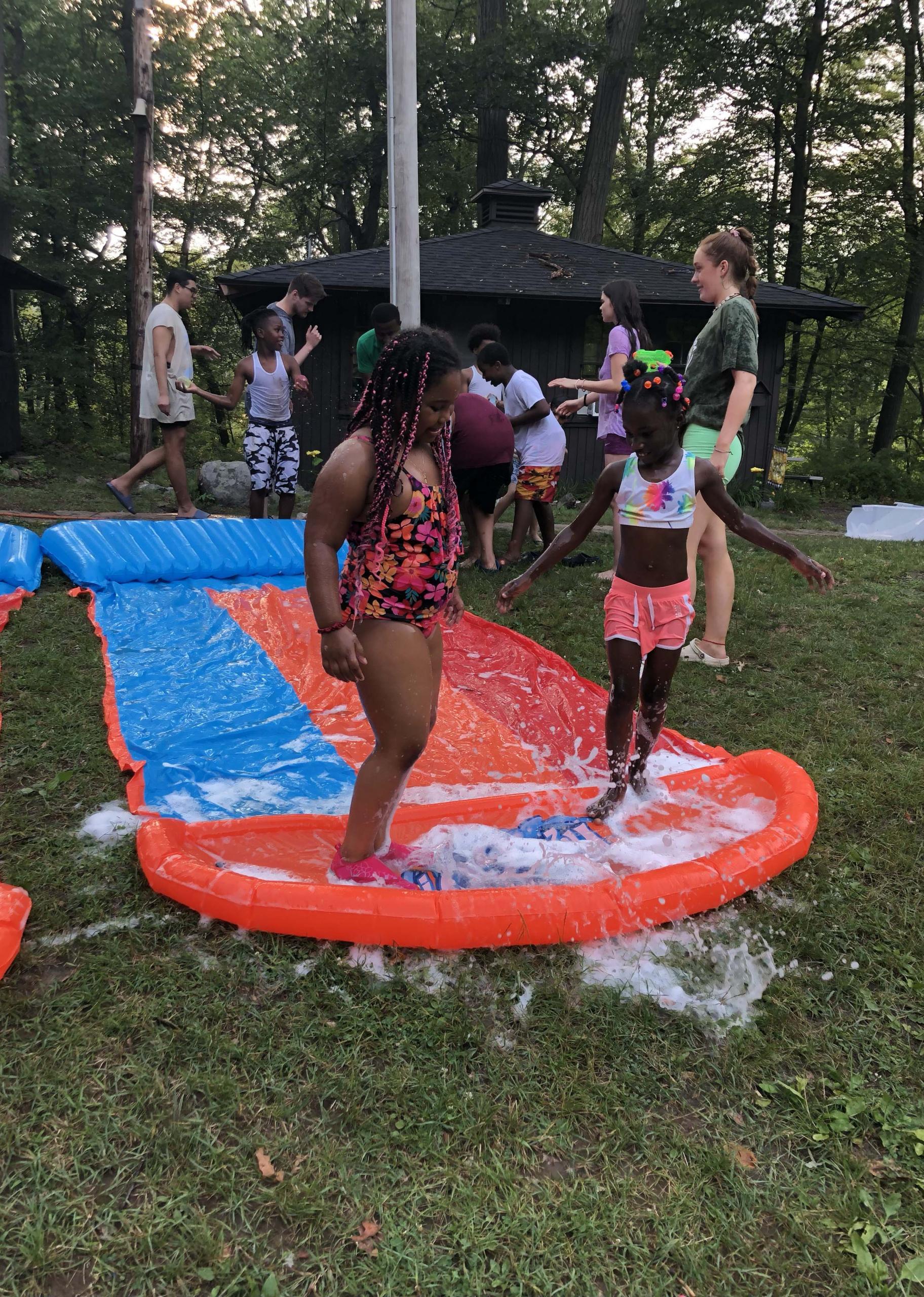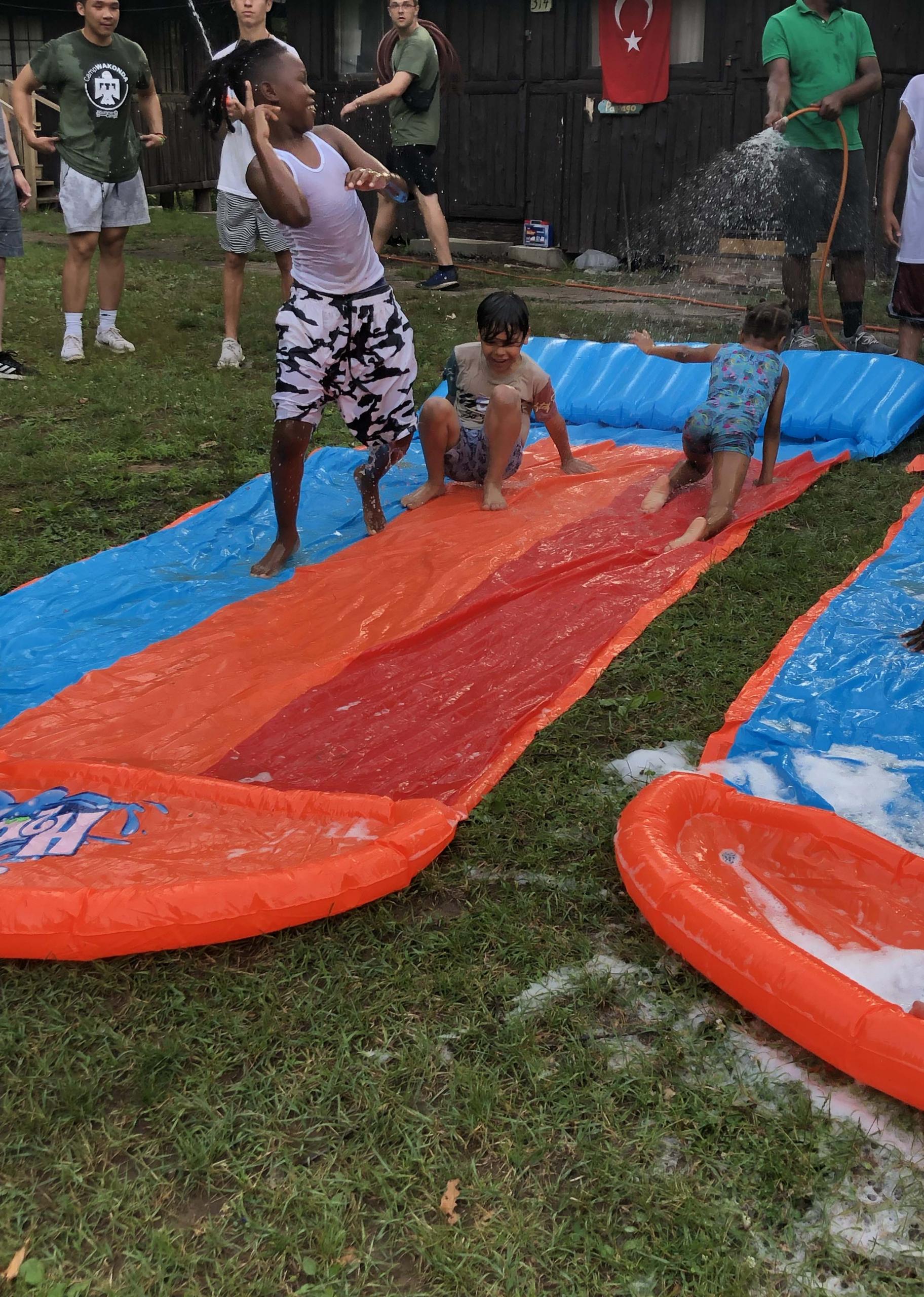 Nothing beats cooling off with water activities on a hot summer day! Campers had a splash during "Water Night" with the slip and slide and time to free swim in the lake.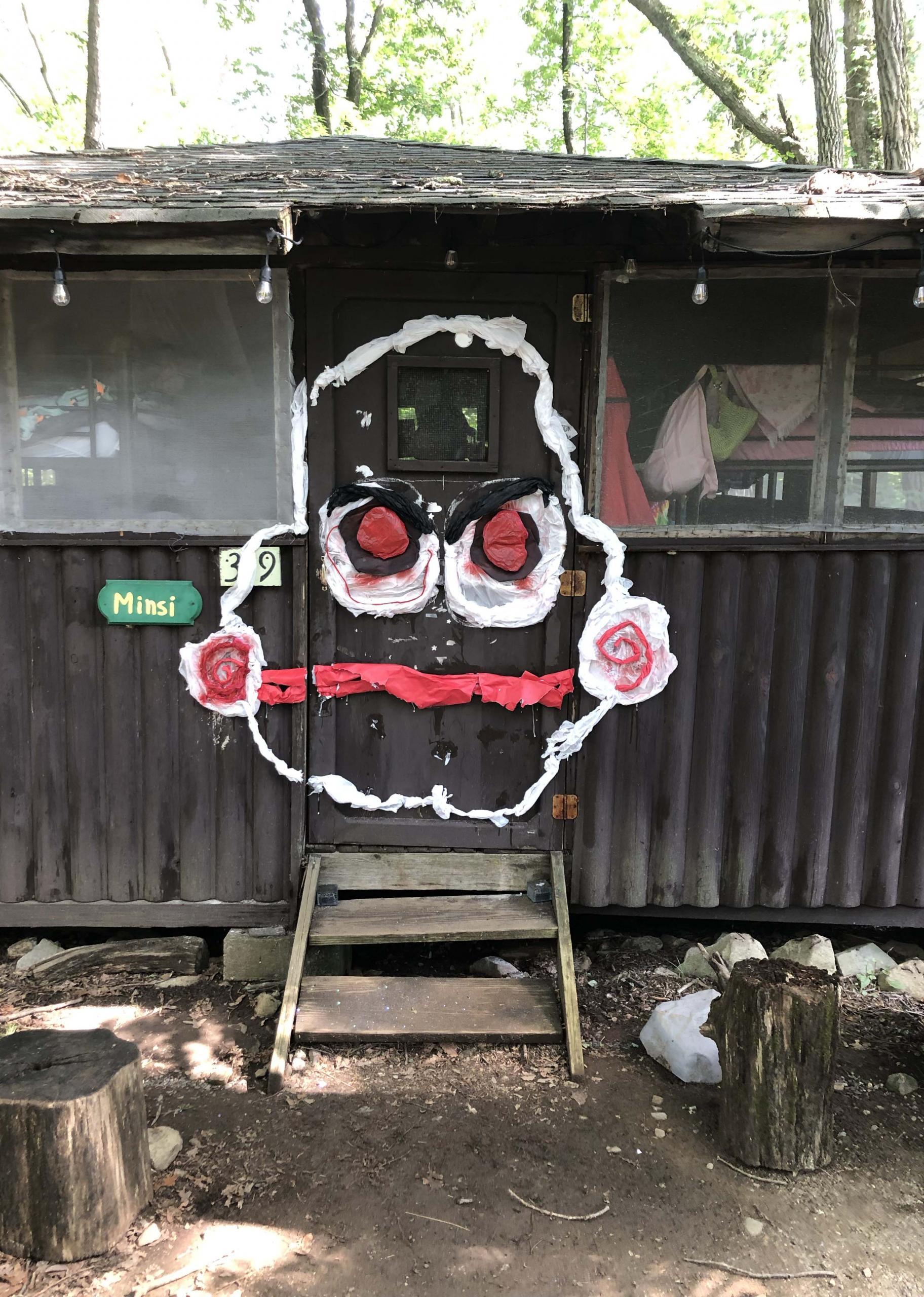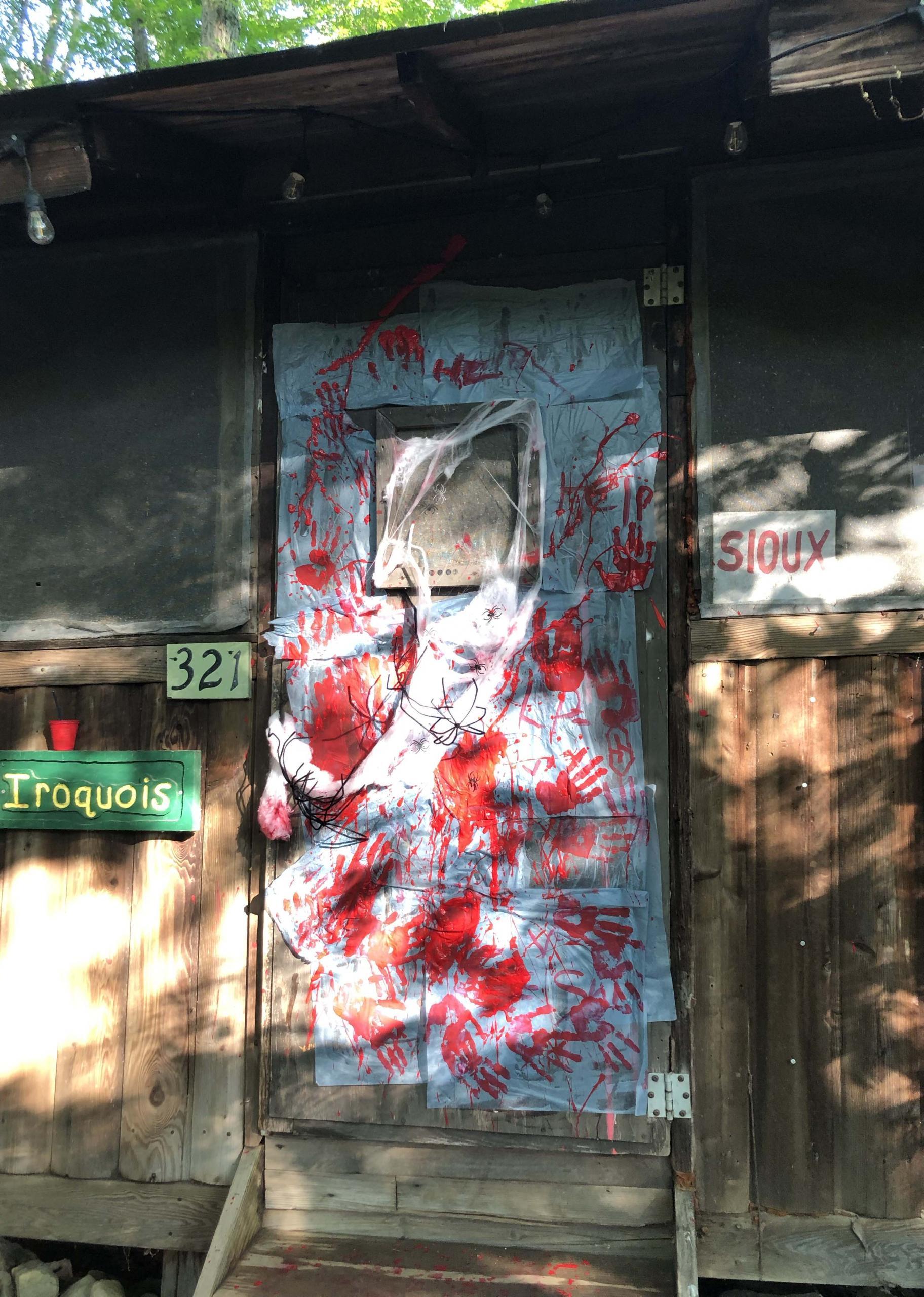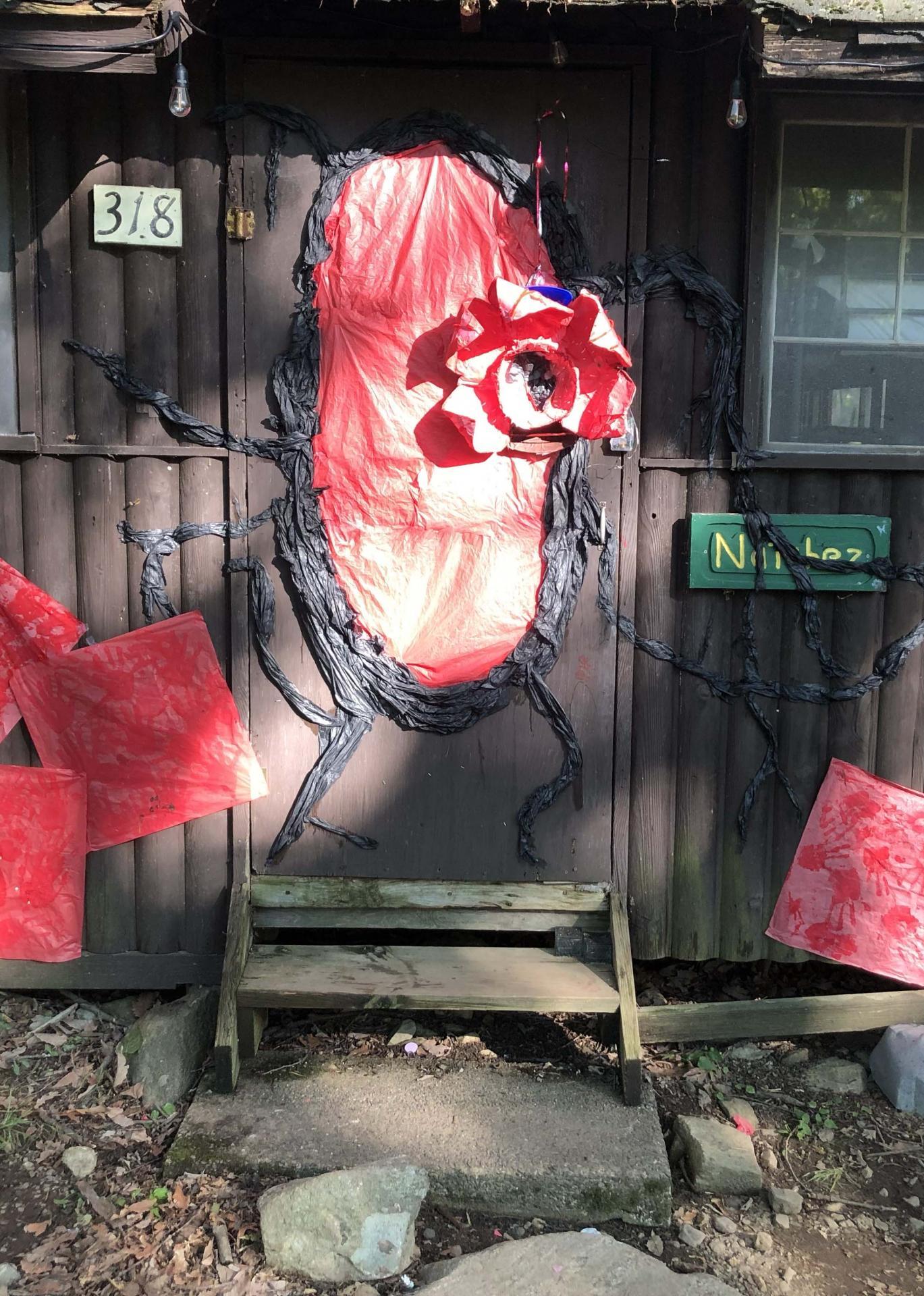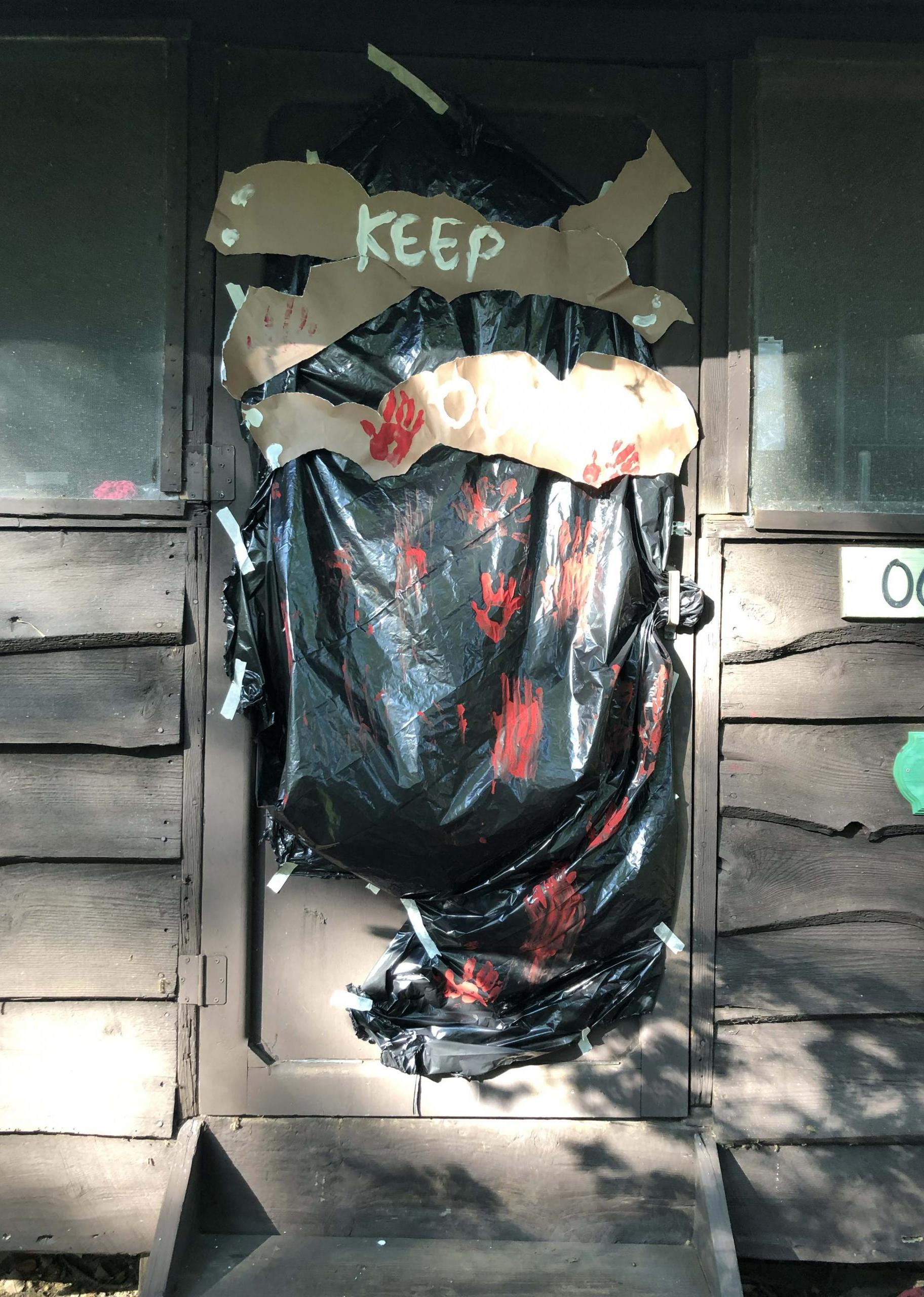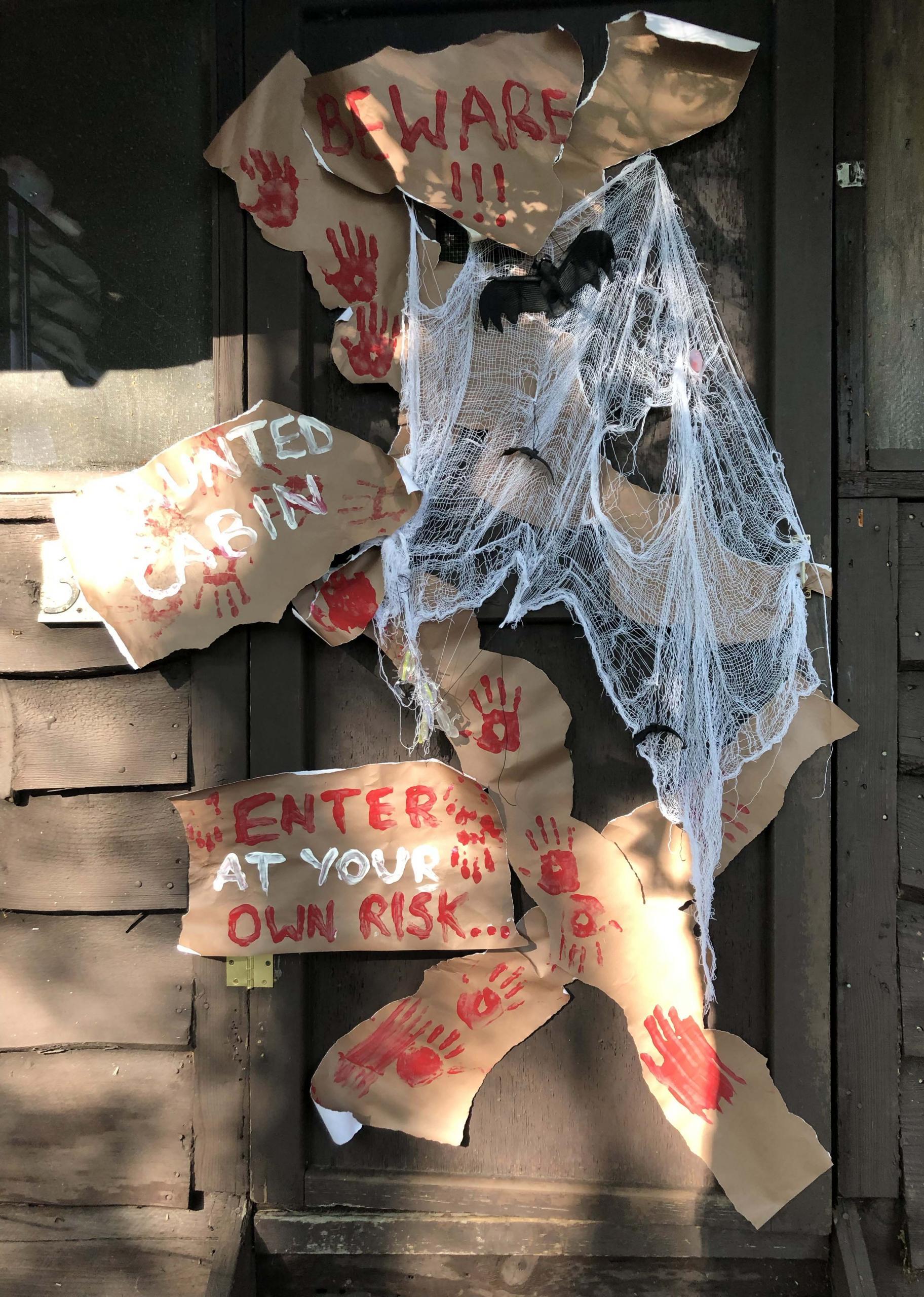 It's Halloween in July! On this day, campers competed in a spooky door decorating contest and stepped out in costumes to trick-or-treat at the staff cabins.